As parents and caregivers, we dream almost as much about graduation as the students do. The Ontario Ministry of Education offers More Ways to Succeed in High School – useful information to help parents and caregivers help their students reach that major milestone. The Ministry of Education lets you see what your child needs to graduate from high school in Ontario.
Ontario's high schools increasingly provide a wide range of expanded programs and new courses to meet the unique learning needs and interests of students. Here are just a few options available in Ontario high schools and shared by the Ontario Ministry of Education:
Specialist High Skills Majors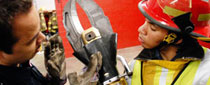 Bundles of 8-10 courses
that allow students to focus their learning on a specific economic sector while getting their high school diploma.
Cooperative Education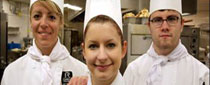 Dual Credit Programs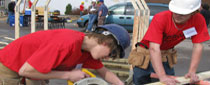 Here are a few more initiatives now in place to support your child's learning and engagement in school.
Transitions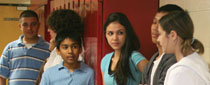 Student Engagement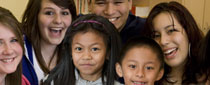 Student Success Teams